An opportunity for international service

A once-in-a-lifetime experience

The International Service Corps (ISC) is an exciting program initiative of YMCA Alumni. ISC offers volunteer service opportunities to members that include short and mid-term volunteer placement in YMCAs in other countries.

The scope and the length of each assignment varies based on the needs and the specific request of the host YMCA. YMCA Alumni membership is essentially a large talent pool of retired YMCA professionals ready to serve.

Typical assignments include YMCA administration, board and program development, fundraising, staff training, sports administration and teaching English as a second language, to list a few.

Costs are shared by ISC, the host YMCA, and the volunteer. ISC will typically cover the cost of round-trip travel, visa, and immunizations. The host YMCA will provide housing, local transportation, a number of meals and, in some cases, a weekly stipend. The volunteer will typically pay for food, personal expenses, health insurance and entertainment.

ISC offers YMCA Alumni members a truly once-in-a-lifetime experience. You will also have the opportunity to learn more about their community and their country in ways you wouldn't have known already and certainly not as a tourist. Please fill out an application for service so we will be ready to match your skills to the needs of a host YMCA without delay.
Leading the way

ISC is managed by a committee of representatives from each YMCA Alumni chapter chaired by Wayne Uhrig. The committee reports to the YMCA Alumni Board of Directors.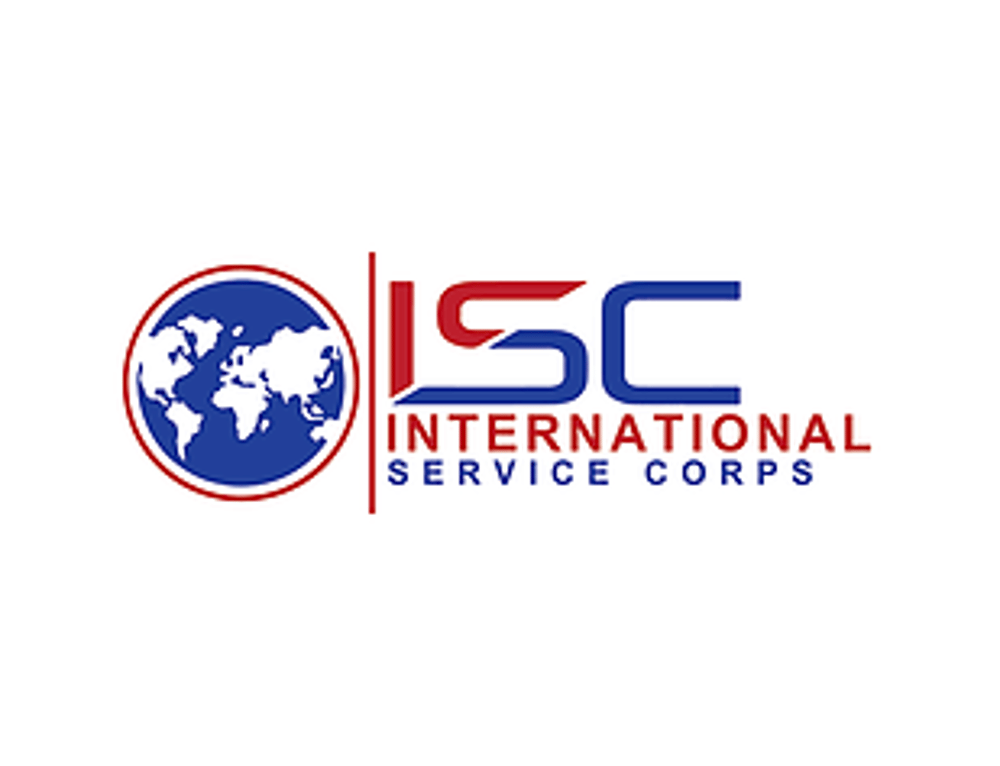 Current opportunities to serve

YMCAs from other countries have requested volunteers from ISC for a variety of service opportunities. Here are current opportunities. Have an interest in any of them? Just click the button at the bottom and send us a note asking for the details on any opportunity in which you might be interested. All are face-to-face onsite experiences unless otherwise noted.

Albania
YMCA Albania in Tirana aims to empower young people by assisting and strengthening communitiy development. The Y is looking for support from ISC in the areas of strategic planning and starting both day and "sleepover" camping on donated land.

Jonathan Vance of the Weatherford Chapter will be on ISC assignment to the YMCA Centre in Tirana in fall 2023 to train volunteers on how to organize camps.


Bahamas
The YMCA of Grand Bahamas in Freeport brings as many as 500 children a day into its aquatics programs. The Y requests support in aquatics programming, government grant writing, staff development and member services.

Teresa Hill of the Grand Canyon Chapter will be on an ISC assignment at the YMCA of the Grand Bahamas in November 2023, developing and enhancing the Ys aquatics programs, providing staff and customer service training, and consulting on funding.
Cayman Islands

The YMCA of the Cayman Islands operates in the well-established community of Grand Cayman and is seeking support in YMCA governance. This is a virtual assignment.

Dominican Republic

The YMCA of the Dominican Republic (ACJ/YMCA), founded in 1963, seeks support in day care at an elementary School, including computer training, aquatic program development and teaching swim lessons. Assignment: Fall 2023.

Latin America (Corporate Office)

YMCA of Latin America and Caribbean (LACA) serves 1.5 million people annually through a coalition of YMCAs in 400 communities in 25 countries. The Corporate Office seeks support in translating a monthly newsletter from Spanish to English. Person should be familiar with social marketing. This is a virtual experience.

Macedonia
YMCA Macedonia in Bitola was formed in 1999 and serves more than 2,000 young people annually. The Y seeks support in governance (constitution revisions, policies, guidance), and building a focus on long-term sustainability and corporate social responsibility.Assignment: Summer 2023.

Nicaragua
The Nicaraguan Christian Youth Association (ACJ-YMCA) has a top priority is to work with young people at risk from impoverished communities. The Y requests support for staff and board member training in the role of a volunteer in a non-governmental organization, particularly in governance, funding, leadership and employee management. Assignment: 2023.

Panama
The YMCA of Panama is very small and remote YMCA with a primary role of education. The Y requests help with sustainability as their school is at significantly less than capacity and is having difficulties paying salaries and general payments. The staff has been reduced from 14 to 3 post-pandemic.Assignment: Summer 2023.

Uruguay
YMCA Uruquay was founded more than a century ago in Montevideo. The Salto Y, in the northwest part of the country. requests support for leadership training in marketing of the YMCA brand and image; positioning of the YMCA abroad and on the international agenda; development of financial campaigns and retaining volunteers. Assignment: 2023.