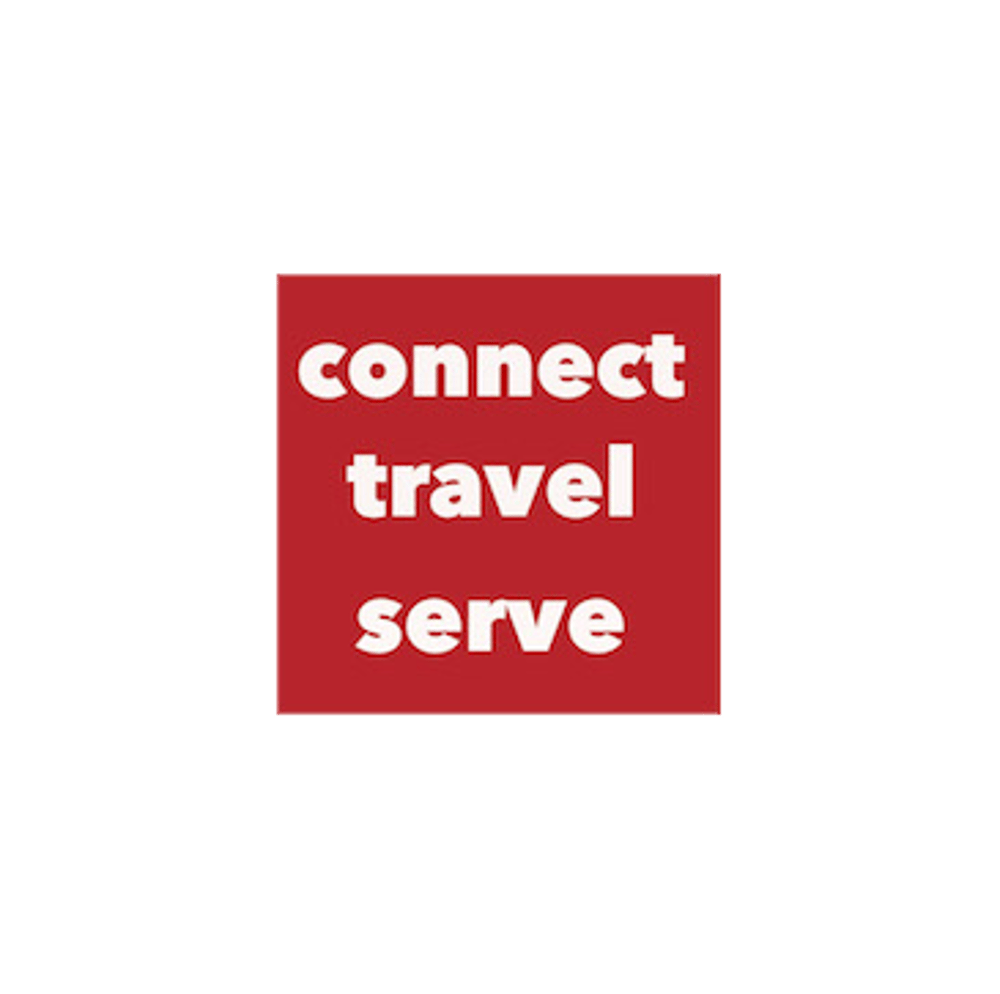 Our mission...
The mission of YMCA Alumni is to enable members to promote a nurturing worldwide Christian Fellowship that provides educational, social and charitable opportunities.
Connect
We connect through chapter gatherings, national reunions, travel, newsletters and video calls.
Travel
Join our YMCA Alumni Travel Club adventures both here at home and across the globe.​​​​​​​
Serve
Members plan, fund and participate in both national and chapter service projects.
News from YMCA Alumni
Be sure to watch for The CONNECTION, our national YMCA Alumni newsletter published each month. There are quarterly printed/mailed editions and eight email issues. Here's some news from our latest issue.

National Service Project revealed

May 2021: Two projects with the Sioux YMCA have been selected after a nearly year-long search by a Task Force of members from all chapters, chaired by Lou Falk. More than 38 projects were vetted. The Sioux Project involves building a village of tiny homes in the Y's "hometown" of Dupree, S.D. as well as "twigs" (small branches) throughout the huge Sioux Nation. See details by clicking HERE.

Reunion, cruise reservations open

May 2021: It's time to get your hotel reservations and registration taken care of YMCA Alumni Reunion '22, Jan. 12-15, 2022 in New Orleans. Click HERE for details. After the reunion, it's time to warm-up and relax on our Travel Club "Caribbean Reunion" 7 night cruise, Jan. 15-23, 2022 aboard the Norwegian Cruise Line Breakaway. It's a terrific cruise experience with four beautiful port stops. Click HERE for details.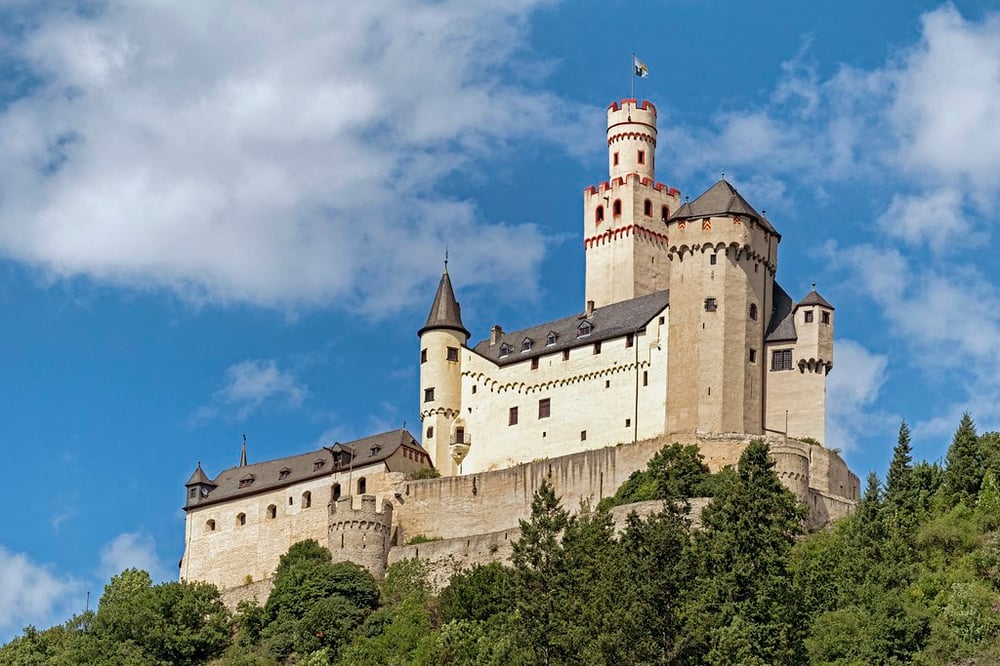 Visit our YMCA Alumni Travel Club Information Center:
Start 'Going Places'
All members of YMCA Alumni are automatically enrolled in our Travel Club. Visit our Information Center often to learn about our trips for 2021 and '22 on land, on the river and at sea. You, your family and friends will enjoy "Going Places" with us.