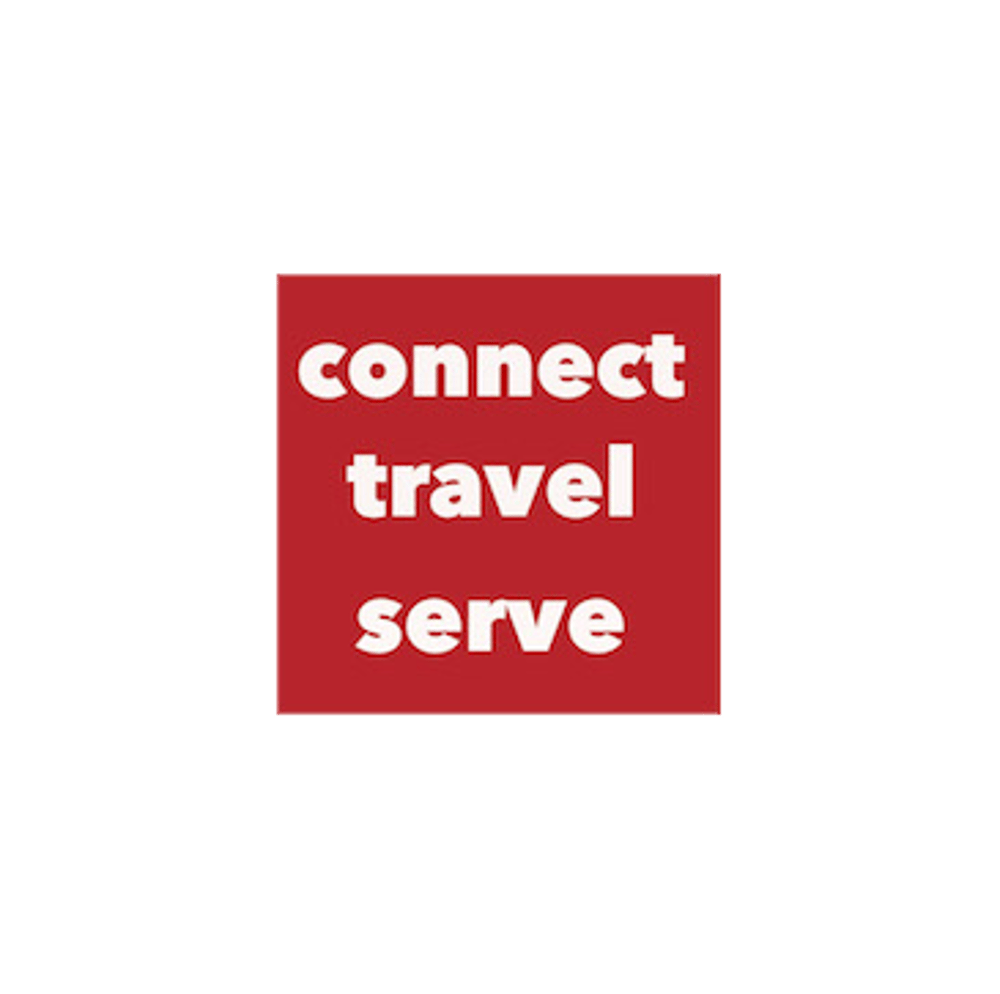 Our mission...
The mission of YMCA Alumni is to enable members to promote a nurturing worldwide Christian Fellowship that provides educational, social and charitable opportunities.
Connect
We connect through chapter gatherings, national reunions, travel, newsletters and video calls.
Travel
Join our YMCA Alumni Travel Club adventures both here at home and across the globe.​​​​​​​
Serve
Members plan, fund and participate in both national and chapter service projects.
News from YMCA Alumni
Be sure to watch for The CONNECTION, our national YMCA Alumni newsletter published each month. There are quarterly printed/mailed editions and eight email issues. Here's some news from our latest issue.

What about ethics for Y retirees?

February 2021: Michael Graves has stirred up lots of soul-searching with his in-depth feature -- "On Ethics: Do They Still Apply To Us As Retirees?" He writes "our ethical obligations as retirees are now more about remaining active, healthy, learning and intellectually curious." Be sure to read it as there will be lots to think about.

Help kids learn English via Zoom video

February 2021: you can get involved on a personal level -- face-to-face -- with an international YMCA via Zoom video.
The International Service Corp (ISC), a program of YMCA Alumni, writes about how YMCA Peru is piloting a project where local children and teens can practice their English with YMCA Alumni members. Check out the story.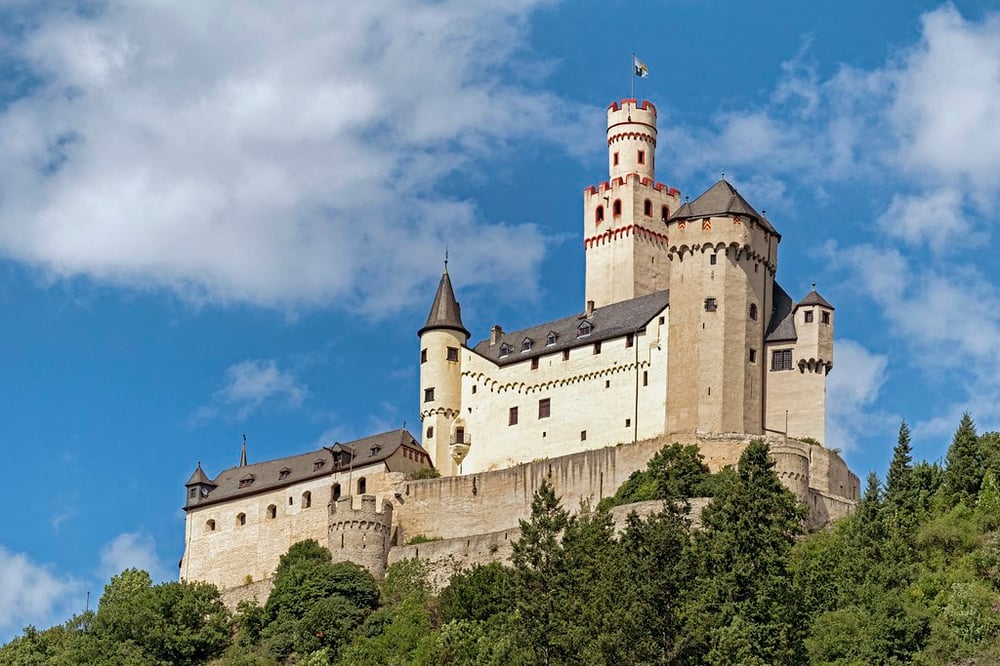 Visit our YMCA Alumni Travel Club Information Center:
Start 'Going Places'
All members of YMCA Alumni are automatically enrolled in our Travel Club. Visit our Information Center often to learn about our trips for 2021 and '22 on land, on the river and at sea. You, your family and friends will enjoy "Going Places" with us.