We Remember...
March 2023

Marvin Anderson, Waite Park, MN
Robert Andrews, Jacksonville, NC
Gregory Balmer, Lincoln, NE
Marvin Blackwood, Knox City, MO
Margaret Blanks, Saint Louis, MO
Ann Britt, Raleigh, NC
Judith Budnik, Manitowoc, WI
Joseph Calitri, East Providence, RI
Willie Cheatham, Clifton, NJ
Janine Delattre, Houston, TX
Meredith Doyle, Rodanthe, NC
Jerry Garver, Winston Salem, NC
Floyd Graham, Dallas, TX
Nancy Heimbach, Sunbury, PA
Carmen Hurd, Everett, WA
Roger Jones, Saint Paul, MN
Alla LaGrave, South San Francisco, CA
Delores Melcher, Cudahy, WI
Margaret Menard, Ashland, MA
Kathia Middleton, Brockton, MA
Dolores Morante, Pittsburgh, PA
Victor Paieda, Harbor City, CA
Rose Reid, Parker, CO
Susan Saali, Saint Peters, MO
Shafik Saikaly, Pittsburgh, PA
Virgil Sneed, Germantown, MD
Kenneth Stein, Redlands, CA
Karen Taylor, Canton, IL
Theresa Tezla, Glenolden, PA
Patricia Thuringer, Spencer, IA
Jonathan Vidas, Two Rivers, WI
Barbara Webster, Charlotte, NC
Elnora Williams, Richmond, CA
Gloria Williams, Silver Spring, MD
Linda Zimmerman, Rhinelander, WI
* Names and last place of residence provided to YMCA Alumni
by the YMCA Retirement Fund.

The mission of the YMCA Retirement Fund is to empower YMCA employees to achieve economic security, enabling them to focus on strengthening communities through their work for the YMCA.

The YMCA Retirement Fund was created more than a decade before Social Security, at a time when private pensions were rare.

More than 16,000 people are receiving a lifetime annuity from the Fund.

YMCA Retirement Fund

---
Photo: Michael B. Cefole is CEO of the YMCA Retirement Fund.

James Kirschner is Chief Strategy Officer of the YMCA Retirement Fund and serves as staff liaison to YMCA Alumni.

Emergency Assistance Fund

Because we care...

EAF has been here for us for more than 110 years. YMCA actives and retirees have given generously each year ever since then. EAF is not a program of YMCA Alumni, rather it is a partner offering a significant benefit for our members. Click the "Donate Securely" button below to make a secure donation online. Or, you may mail a check to: Emergency Assistance Fund - Y USA, 101 N. Upper Wacker Drive. 16th Fl., Chicago, IL. 60606. YMCA Alumni EAF co-chairs: Mikey and Jim Havlick.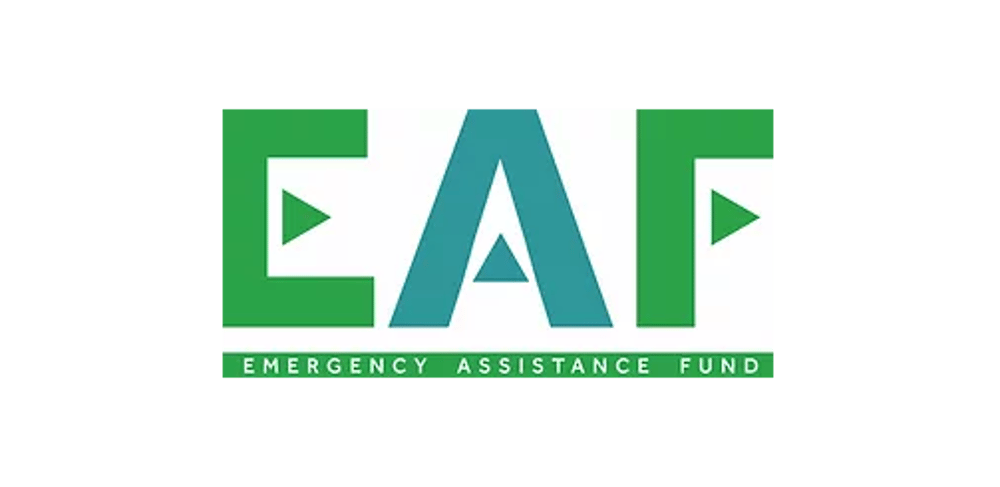 National YMCA Hall of Fame

Housed on the Springfield College campus in the Harold C. Smith Learning Commons.

A legacy of leadership

The National YMCA Hall of Fame provides a forum to recognize YMCA professionals and volunteers who exemplify a lifetime of commitment to the mission and cause of the YMCA. It honors individuals who have devoted their lives to strengthening community through their devotion and dedication of serving people and making a positive impact on individuals and to the movement.

We are extremely proud of the 12 active members of YMCA Alumni currently enshrined in the National YMCA Hall of Fame: Rizak Abushar, Bill Cameron, Jean Ann Durades, Bea Halk, Bob Hoffman, Pres Johnson, Bonnie Mairs, Harold Mezile, Peter Post, Jerry Prado-Shaw and Len Wilson.