Meet Your National
YMCA Alumni Board
2021-2024

President
Jean Carmichael

Immediate Past President

Dale Packer

Vice President/
East
Larry Garvin

Vice President/
West
Carmelita Gallo

Vice President/
Central

Dave Rogers

Secretary
Margaret Fogarty

Assistant Treasurer/WBF
Kurt Kaboth

Membership
Dave Patterson

Committee and Task Force Chairs:

National Service Project Committee:
Lou Falk
YMCA Alumni Travel Club Committee:
Bill Hooson
World Brotherhood Fund
Program Committee:
Dale Packer
International Service Corps:
Wayne Uhrig
F. William Stahl Award:
John Coduri

World YMCA Emergency Assistance Fund
The World YMCA Emergency Assistance Fund for staff and retirees was founded as "Secours Speciaux" in 1950 to help staff with little or no means to meet personal and family needs. It continues to help people facing medical crisis, natural disasters, inadequate or no pension or problems created by political turmoil and human rights violations. Click the button below to visit the World YMCA Emergency Assistance Fund website where you may donate securely and/or request a grant application.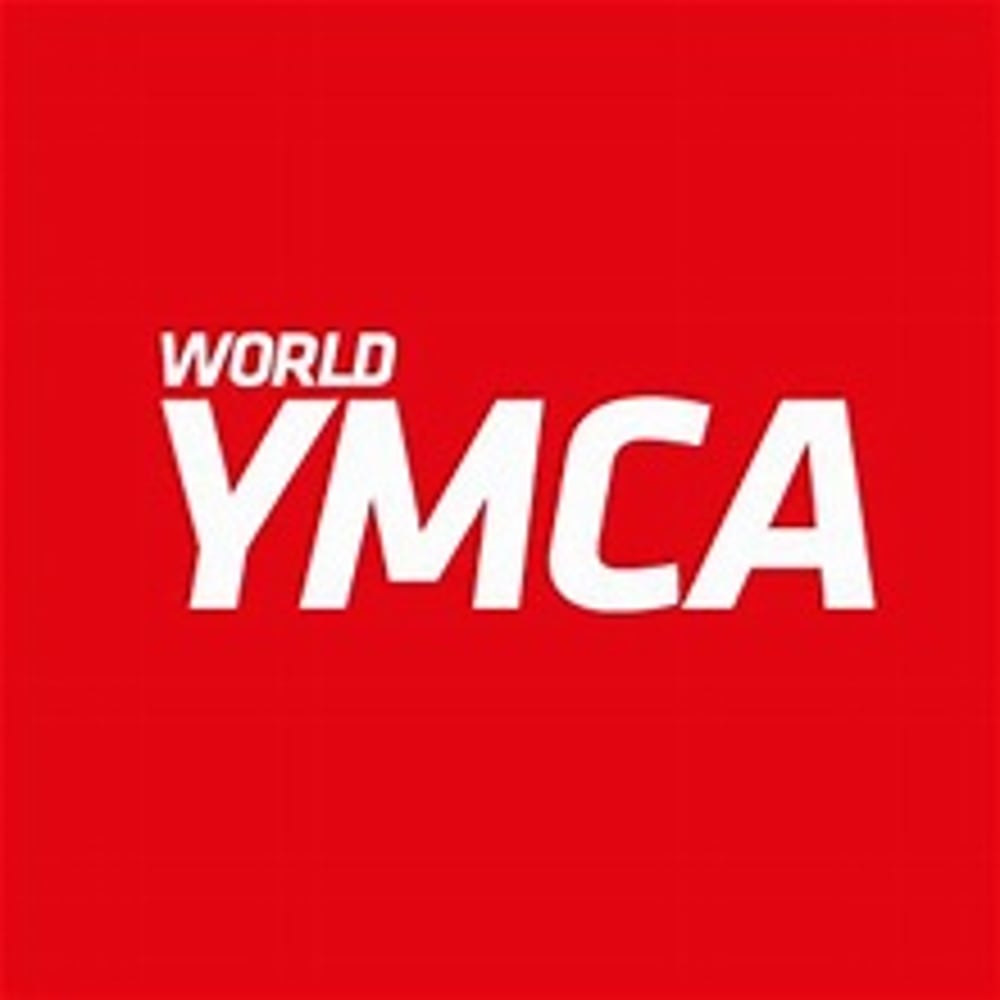 World Brotherhood Fund

Learn more about how YMCA Alumni is the administrator for this important fund to help the World YMCA assist local YMCAs with financial support during times of crisis and to provide aid to YMCA staff members with little or no retirement support.

F. William Stahl Award
The F. William Stahl Award – our most prestigious honor -- is presented in Bill's memory by YMCA Alumni. The award is given in recognition of Bill's dedication and commitment to the YMCA, the YMCA profession, and the art of written communications.
(Photo: 2022 recipient James G. Stooke)
YMCA Retirement Fund

The mission of the YMCA Retirement Fund is to empower YMCA employees to achieve economic security, enabling them to focus on strengthening communities through their work for the YMCA.

The YMCA Retirement Fund was created more than a decade before Social Security, at a time when private pensions were rare.

More than 16,000 people are receiving a lifetime annuity from the Fund.

James Kirschner is Chief Strategy Officer of the YMCA Retirement Fund and serves as staff liaison to YMCA Alumni.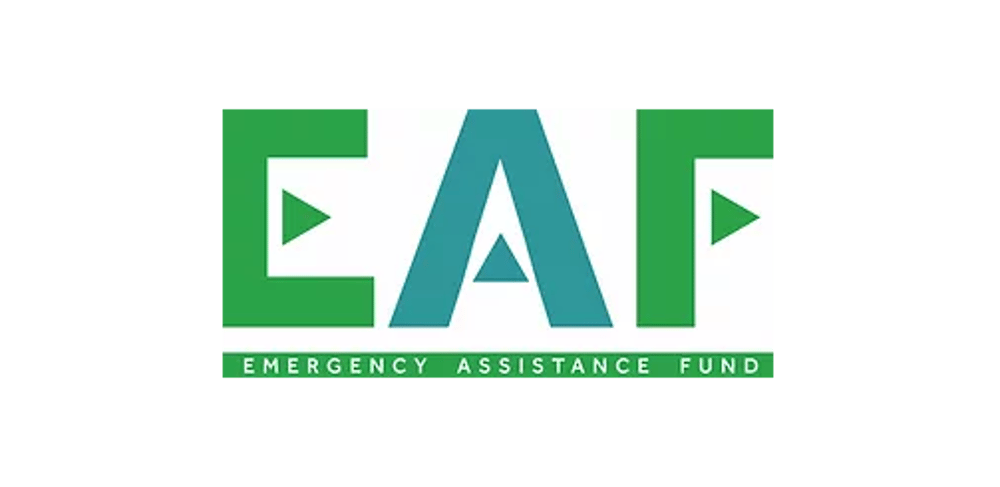 Emergency Assistance Fund

Because we care...

EAF has been here for us for more than 110 years. YMCA actives and retirees have given generously each year ever since then. EAF is not a program of YMCA Alumni, rather it is a partner offering a significant benefit for our members. Click the "Donate Securely" button below to make a secure donation online. Or, you may mail a check to: Emergency Assistance Fund - Y USA, 101 N. Upper Wacker Drive. 16th Fl., Chicago, IL. 60606. YMCA Alumni EAF co-chairs are Mikey and Jim Havlick.
National YMCA Hall of Fame

Housed on the Springfield College campus in the Harold C. Smith Learning Commons.

A legacy of leadership

The National YMCA Hall of Fame provides a forum to recognize YMCA professionals and volunteers who exemplify a lifetime of commitment to the mission and cause of the YMCA. It honors individuals who have devoted their lives to strengthening community through their devotion and dedication of serving people and making a positive impact on individuals and to the movement.

We are extremely proud of the 12 active members of YMCA Alumni currently enshrined in the National YMCA Hall of Fame: Rizak Abushar, Bill Cameron, Jean Ann Durades, Bea Halk, Bob Hoffman, Pres Johnson, Bonnie Mairs, Harold Mezile, Peter Post, Jerry Prado-Shaw and Len Wilson.
We Remember...
September 2022

Dorothy Brindamour, Coventry, RI
Alonzo Brown, Washington, D.C.
Louis Brown, Salem, VA
Dominador Cabras, Honolulu, HI
Linda Covell, Saratoga Springs, NY
Maria Dacoscos, Waipahu, HI
Bruce Daube, Weatogue, CT
Mark Dufva, Saint Petersburg, FL
Martha Edwards, Spring Valley, CA
Wayne Fieldhouse, Bradenton, FL
Jack Hagaman, East Syracuse, NY
Patricia Hawley, Lee Vining, CA
Sarah Hipes, Suwanee, GA
Julie Hurlburt, Middletown, CT
Earle Jacob, Montello, WI
Catherine Jacobs, Sparks, NV
Jean Jean-Raymond, Covington, GA
Thomas Johns, Cabot, AR
Roberta Kolonis, Glenside, PA
Mickie Lee, Oscoda, MI
Michele Manning, Dauphin, PA
Mary Mathis, Columbia, TN
Ayele Michael, Houston, TX
Edmund Perry, Bristol, RI
Willie Proctor, Brentwood, TN
Robert Reimann, Charlotte, NC
Robert Richter, Milwaukee, WI
Regina Riehl, Conroe, TX
Kathleen Risley, Westport, CT
Rhys Ritter, Bayside, NY
Janet Samsel, Morrisville, PA
Dorothy Smith, Chesterfield, VA
Shirley Turner, Gaffney, SC
Marlene Vass, Bloomington, IN
Richard Webster, Bangor, ME
Shirley Wilkinson, East Moline, IL
* Names and last place of residence provided to YMCA Alumni
by the YMCA Retirement Fund.